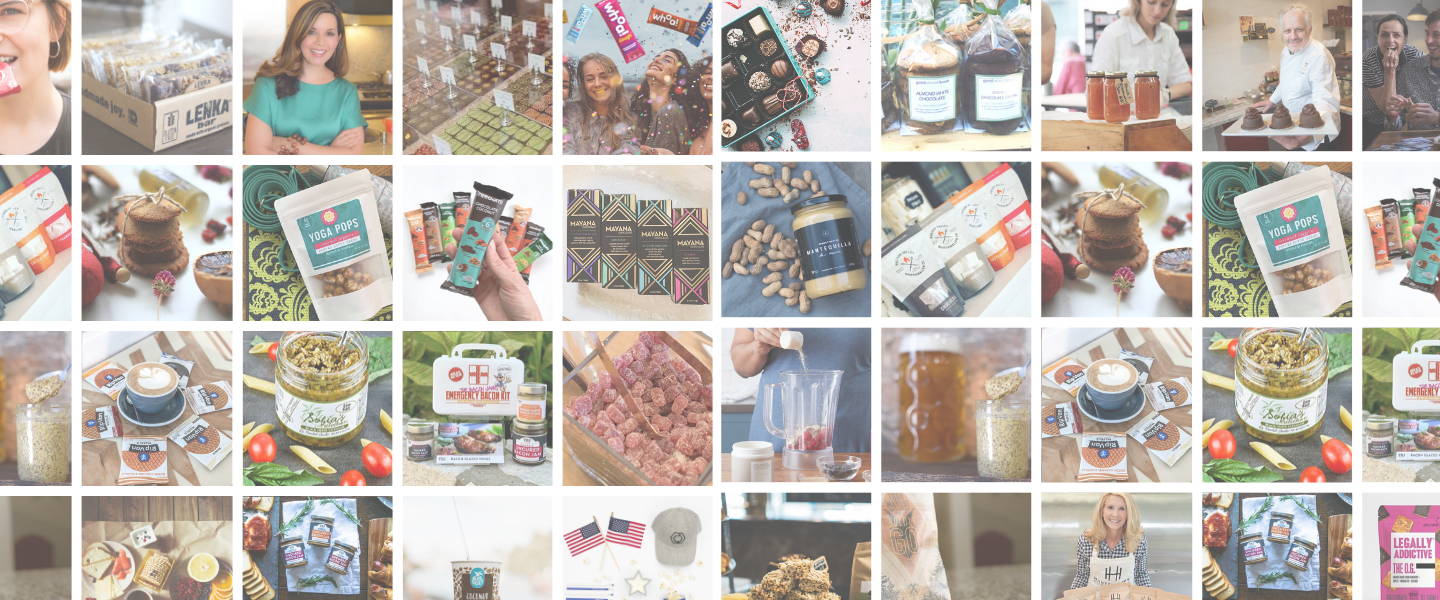 We look forward to meeting you
The Good Trends is the next generation wholesale marketplace reinventing how food retailers connect with local makers.
We leverage technology to enable small store owners and buyers to discover, buy and manage the local brands their consumers crave in a modern one-stop-shop platform offering an exceptional selection, personalized curation as well as brand trial programs to stock items without the risk.
And doing so, we believe we will improve access to the American consumer to better, healthier, more local food products.