Online gourmet food wholesale
for the hospitality industry

Explore hundreds of craft makers as you create or revitalize food retail opportunities for lobby pantries, minibars, and sports & wellness centers.
Explore hundreds of craft makers
to grow your food retail

Off-set declining RevPAR through non-core revenues from unique grab'n'go selections and consolidate your ordering with hundreds of brands on a single invoice.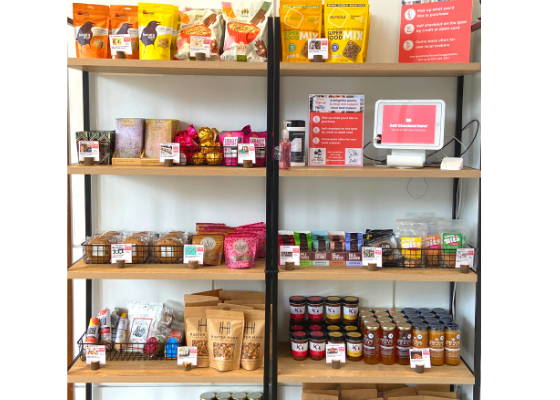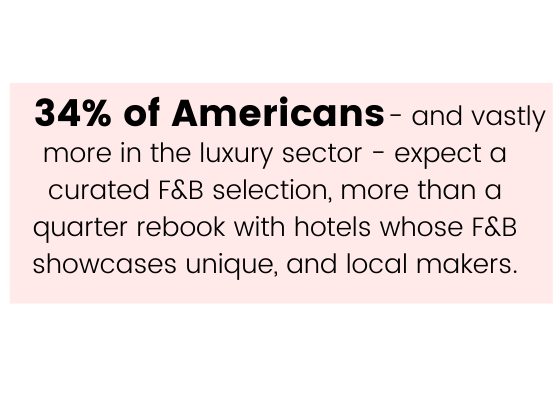 Curate gourmet food selections
that reflect your own brand

Work with an advisor to elevate the guest experience by avoiding generic brands in favor of unique items your guests will remember you for.
Enjoy free digital marketing
with every purchase
Make your F&B a more prominent feature of your digital outreach by getting 1,000 social media impressions for every $100 spent.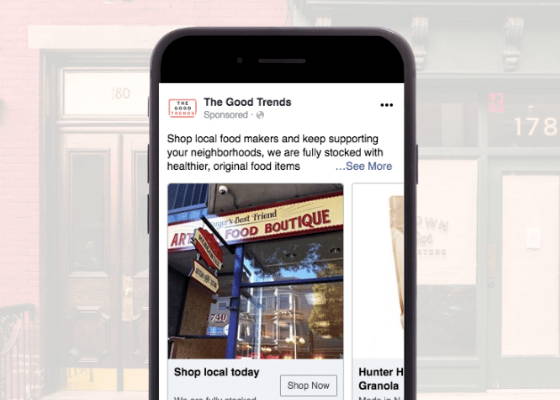 ---
Hundreds of customers trust us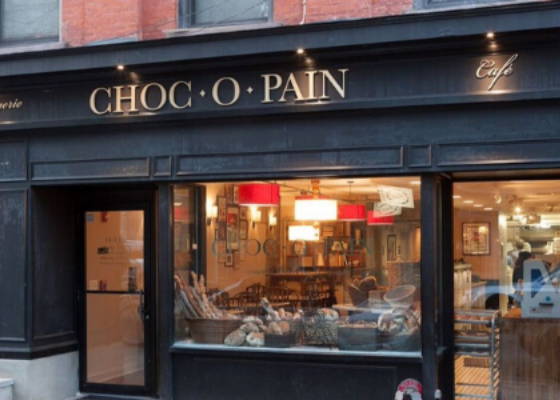 "Managing retail products was always a challenge for us. The Good Trends helped us not only discover and buy as a one-stop-shop, they also made day to day management a lot easier. We are growing revenue and our customers are delighted!" Clemence D, Owner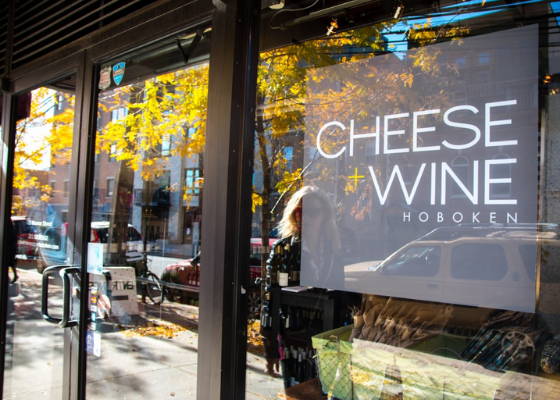 New Jersey, Specialty food store
"I spend a lot of time curating my products . What I love about The Good Trends is how they recommend local, healthier products that help make my store even more unique" Owner
READY TO GROW
YOUR BUSINESS?
Create your free account in 2 minutes to unlock discounted introductory wholesale prices, monthly samples and free advisory services.