SIMPLIFY THE WAY
YOUR ORGANIZATION
DISCOVER, BUY AND MANAGE
SPECIALTY FOOD ITEMS

Managing your specialty food purchases across your retail locations can be a daunting task. Especially if you'd like to empower to your store managers to act more locally. The Good Trends helps you improve product discovery and simplify purchases in the way you want to work.
YOUR ONE-STOP-SHOP
FOR SPECIALTY FOOD RETAIL
Simplify your buying process with 3000+ curated products at a single point of invoice.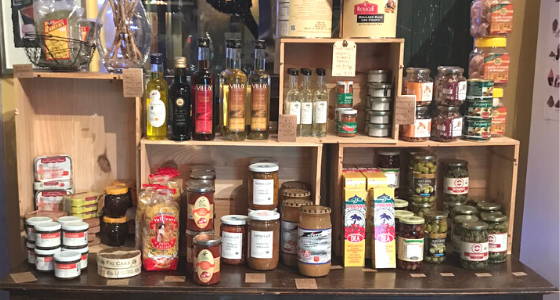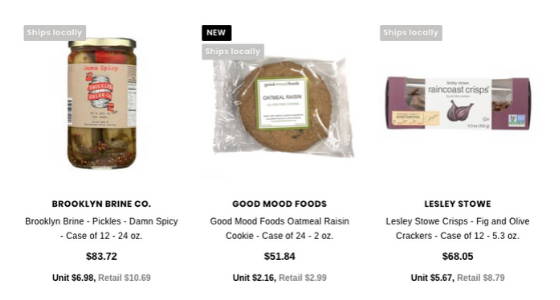 DISCOVER CENTRALLY.
PURCHASE LOCALLY.

Tell us how you want the ordering to work. We can empower your managers by simplifying their buying and inventory process.
SPECIFY YOUR NEEDS.
WE CURATE FOR YOUR COMPANY.

Tell our team what products you are looking for. And we will recommend a shortlist of 30 products per month your stores can buy from.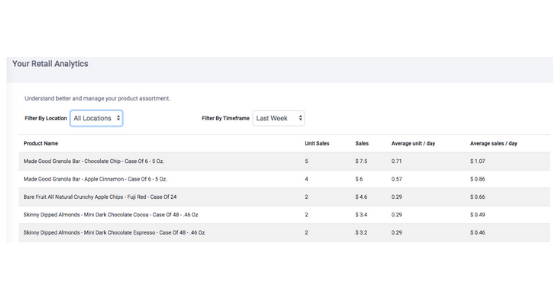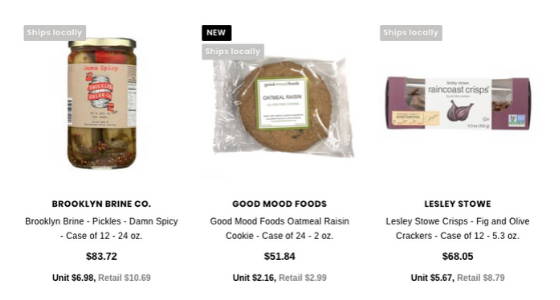 LOCAL PRODUCTS.
TRANSPARENT SHIPPING.

Get transparent shipping costs at the best rate on the market.
CONNECT YOUR POS.
SAVE TIME.

Connect your Square POS to create items automatically when you order, set out of stock notifications and access insights on your business.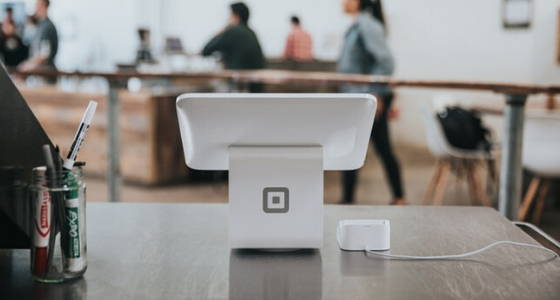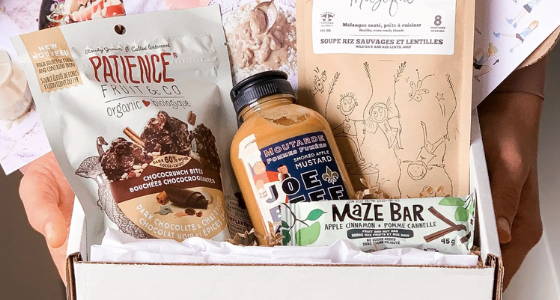 ORDER FREE SAMPLES
AND POINT OF SALES DISPLAY
Order from brands free product samples and store merchandising materials to make your store standout.
---
Easy & free
account setup
Everyone can create an account. Our team will design your custom accounts.
Pay now or later,
you decide

Pay with net 15 payment terms through credit card
Advertising with every purch

For every $100 spent with us, 1,000 of your local customers view a social post you can customize.
---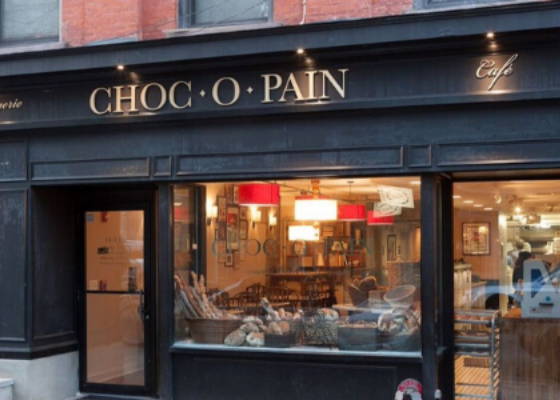 "Managing retail products was always a
challenge for us. The Good Trends helped us not only discover and buy as a one-stop-shop, they also made day to day management a lot easier. We are growing revenue and our customers are delighted!"
Clemence D, Owner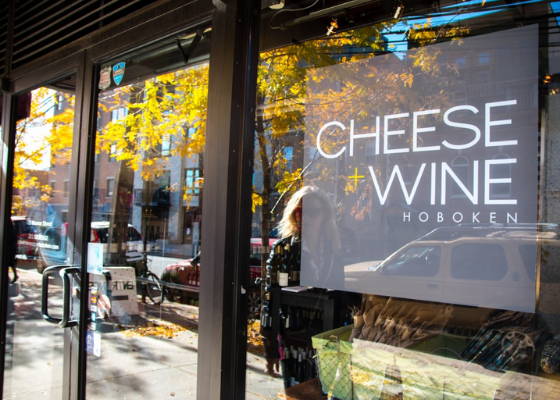 New Jersey, Specialty food store
"I spend a lot of time curating my
products . What I love about The Good
Trends is how they recommend local,
healthier products that help make my
store even more unique"
Owner
Create your free account and starting selling more specialty food items with a hassle-free online wholesale.