GROW YOUR WHOLESALE IN THE STORES
THAT WILL BUILD YOUR BRAND

We help brands streamline their existing wholesale business and grow their brand in neighborhood stores.

GROW YOUR DISTRIBUTION
AT YOUR OWN PACE
We help new stores discover, purchase and re-order your brand.You decide which types of stores you want to be listed in.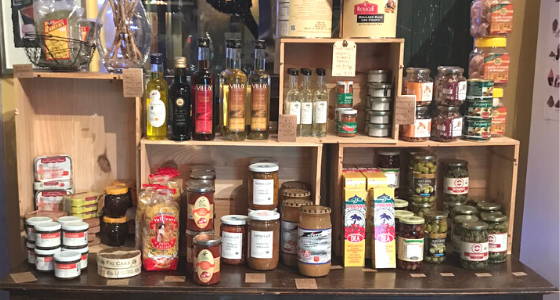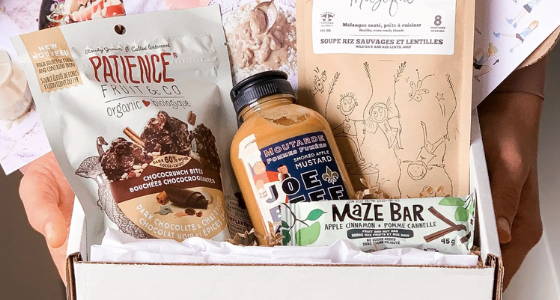 SAMPLE YOUR PRODUCTS
TO STORE BUYERS SEAMLESSLY
We sample your product to store owners for free. And you can decide to offer free samples for buyers to trial.
KNOW WHAT IS SELLING
IN THE STORE
Get access to your sell-out for stores connecting their POS and see what is working/not working.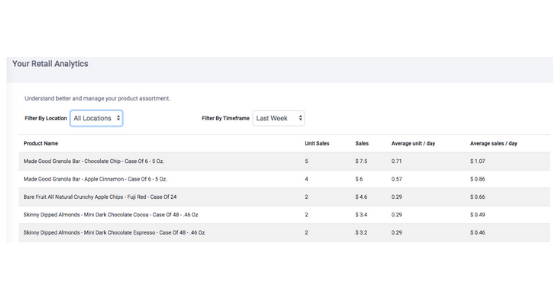 ---
Streamline your wholesale
at no extra cost
We take 0% commission on stores you already sell to. And take 15% commission for new stores.
No hassle to get paid
and manage returns

Get paid at the End Of the Month for all orders shipped. No need to manage returns, we take care of them for you.
Easy setup
for all your products

Send us your sell sheets and product information, we will do the heavy lifting for you. We can also take professional product pictures.
---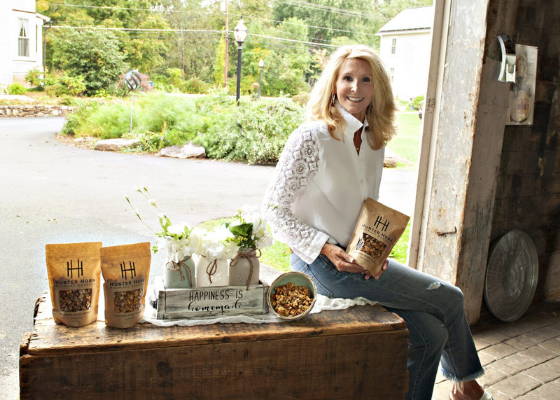 Being the mom of a high school athlete and a Midshipman at the Naval Academy, I have a passion and purpose to provide nourishing snacks that offer sweet simplicity without artificial ingredients. Mom-made granola from Hunter Horn is handcrafted with high-quality, purposeful ingredients that does the body good. Packed with protein, omega-3s, and whole grains, these imperfect clusters of oats, nuts, and seeds help stabilize energy in our fast-paced lives and provide support for life's journey. Ditch the cookies and feed the soul. After all, MomMade it.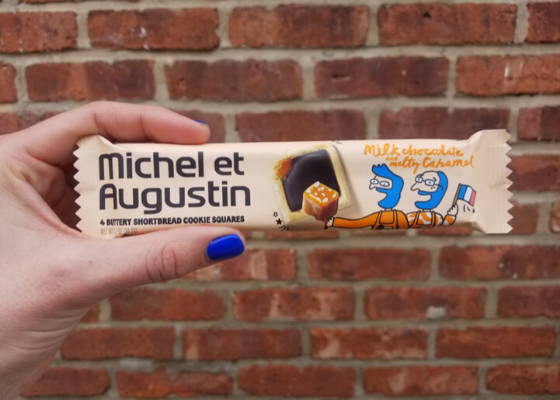 Friends for life, Michel and Augustin said au revoir to their business suits in 2004 to chase their dream of making the tastiest, most fun treats imaginable. It all began in a small kitchen in the 18th arrondissement of Paris… Just two middle school friends, an oven, and a banana tree. With hard work, lots of baking, a "never say never" spirit and a loyal tribe, news of their entrepreneurial adventure spread far and wide. 24 countries, 2 Banana Farms, 15 years and millions of satisfied sweet teeth later, the spirit of the adventure remains unchanged.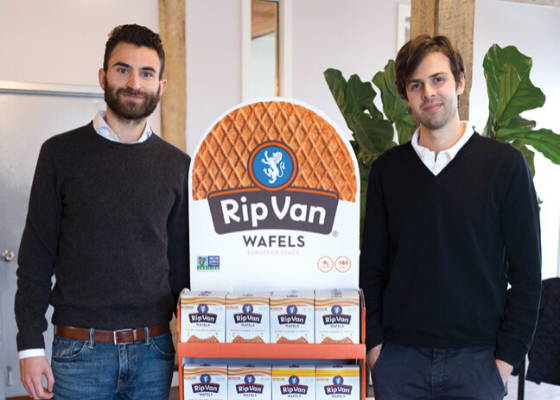 Rip Van was started in a dorm room by friends Marco and Rip who believed delicious food didn't have to be unhealthy. They decided to create a healthier version of Rip's favorite childhood treat, the Dutch Stroopwafel. Rip Van Wafels have just 3g of sugar per serving, letting you indulge without the guilt! Rip Van is committed to creating better-for-you convenient food, providing the nutrition of a health bar and the taste of a candy bar! Go on - Indulge Yourself Nutritiously!
Apply below to get listed on The Good Trends.
We will get back to you in less than 48hours.