The Discovery Club is a free membership program designed for customers that care deeply about product discovery and want to continue to grow their business by telling the brands' stories in store.
Discovery Club Members benefits
1. Monthly sampling boxes

Receive a monthly sample box curated just for you.
2. Brand merchandising cards

Receive merchandising cards to tell the story of your brands in store.
3. Extended payment terms

Benefit from Net 30 credit terms. Paid either through ACH, check or credit card.
---
We are here to make your discovery easy
Curated samples
sent to your store

Receive 5-7 samples from local, innovative brands. You will be able to specify which category you are interested to sample after receiving your first box.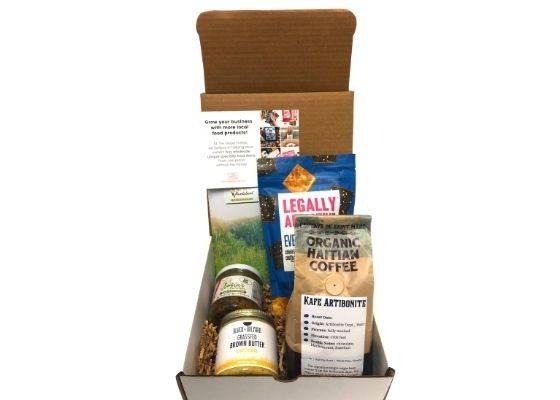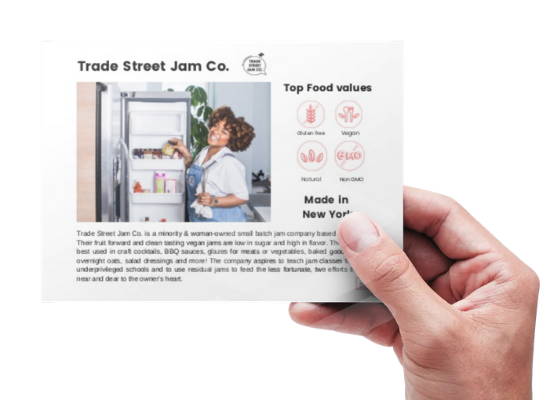 Brand cards to merchandise
your shelf

Receive merchandising brand card (5.5' x 4.25') for each new brand you have ordered in the past 30 days. Cards can be placed on shelves or used to educate staff.
Extended, flexible net terms

Pay by ACH, check or credit cards with Net 30 day terms. In a single point of invoice.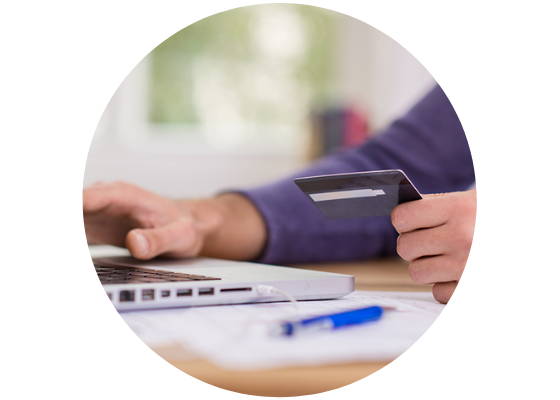 How do I join The Good Trends' Discovery Club?
The Discovery Club is a free, exclusive membership program for our largest retailers.

Retailers join the Discovery Club as soon as they accumulate more than $1,000 in wholesale orders and remain in the club as long as they continue to spend $1,000 or more per month with The Good Trends makers. There are no other costs to joining the Discovery Club.
How much does it cost to join the Discovery Club?

Nothing. Joining the Discovery Club is free and automatic to all customers that have accumulated over $1,000 in orders with The Good Trends. Monthly purchases of $1,000 are required to retain the membership.
I am already a customer of The Good Trends. How do I join The Discovery Club?
If you are already a customer of The Good Trends who spent more than $1,000 with us, you're automatically a member of the Discovery Club and are eligible for all membership benefits. Nothing else for you to do - we've already taken care of you!
When do I receive my sampling box?
Your sampling box is mailed monthly to your store at the beginning of the month.
What is included in my sampling box?
Your sampling box will generally include 5-6 samples from makers our team have curated for you.
When do I receive my brand merchandising cards?
Your brand merchandising cards will be mailed to you in your sampling box every month.
How do I keep my membership?
Retailers continue to benefit from the Discovery Club Membership if they place $1,000 worth of orders per month. Your membership will be reassessed on the first day of every month based on the orders placed from the previous month.

---